The Vacuum Doctor has changed their name. We are now Bernie's Sew & Vac. Please visit our new site at: BerniesSewVac.com
This site will continue to take orders and be updated with new products but Bernie's Sew & Vac will be main site.
---
Wausau Eco-Soft Green Seal Roll Toilet Tissue - 36 rolls/Case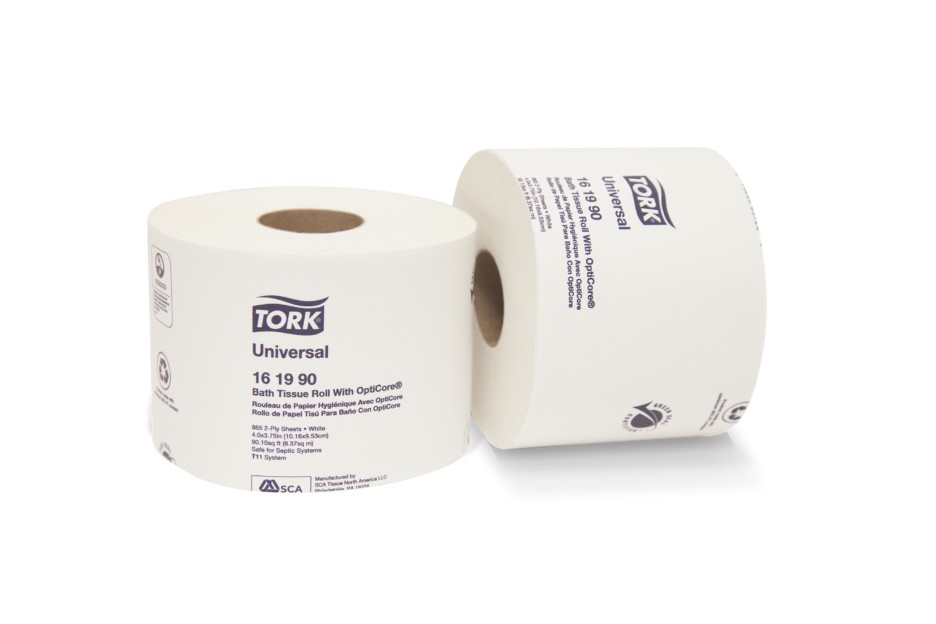 Item: 2020
Description: Wausau Eco-Soft Green Seal Roll Toilet Tissue - 36 rolls/Case
Part Number:
Notes:
Price: $81.69
Stock: Stock: Store=0, Warehouse=2
Local Delivery or In Store Call to Order
Brand: Wausau
Category: Janitorial - Toilet Tissue
Item Description:
This double-ply Tork controlled-use tissue features OptiCore two-part core technology. This Tork tissue when combined with the coordinating Tork dispensing systems, ensures maximum use of each roll in the dispenser thereby reducing waste and cost. This quality tissue is 100% recycled and exceeds EPA guidelines for post-consumer waste. This embossed tissue is made with de-inking and bleaching processes free of chlorine and other harmful chemicals as well as features more than a 25% reduction in core material for environmentally preferable packaging. This high-capacity Tork tissue is designed for government or other facilities that have mandates to be green.